Market related applications
Oil and Gas Exploration
---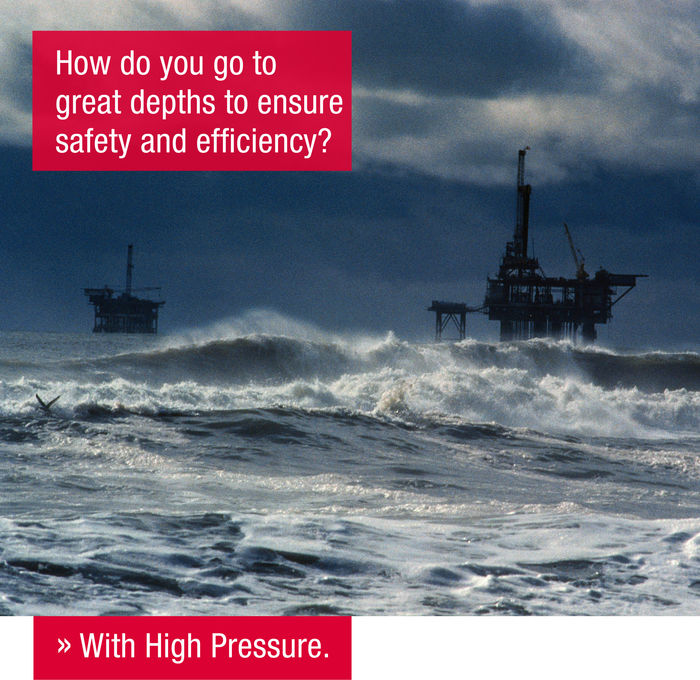 For leakproof seals on boreholes, for assessment of bore leverage, or for laying pipelines, if it's anything to do with oil production
or oil processing or documenting procedures, Maximator is your specialist partner.
We supply customised systems like power packs and testing equipment as well as the in-house manufacture of high-performance components such as pumps, boosters and VFT (Valves, Fittings, Tubing). When it comes to systems or components, our solutions are refreshingly easy to use, versatile and mobile.
They are specially-designed to replicate performance and to achieve results in adverse conditions. Trust the broad expertise of the leaders in high-pressure technology and feel free to probe their knowledge. Contact us.

Find this solution in the following markets