Market related applications
Breathing air for the fire, emergency and rescue services
---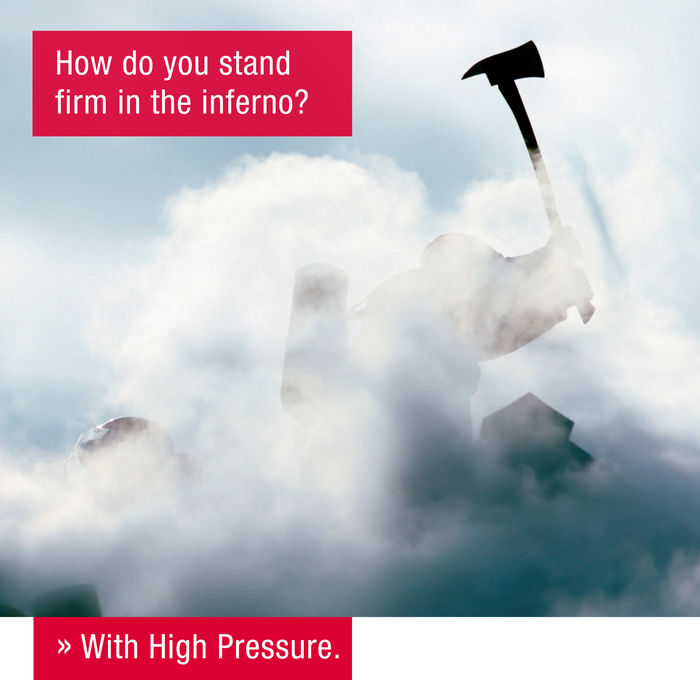 Don't put lives needlessly at risk. Use high quality MX air compressors from Maximator – market leaders in highpressure technology.
No matter what type of air compressor you're looking for – high-pressure compressors for breathing air, oxygen boosters, filter systems plus accessories, gas blending technologies (eg. NITROX and TRIMIX), constant flow equipment or automated filling stations – you can take advantage of Maximator's key strengths: the long life and easy handling of its products, quick delivery.

And the high quality people associate with the brand. Take a deep breath and decide for a competent supplier with excellent service.

Find this solution in the following markets