Market related applications
Shaft-to-hub connection
---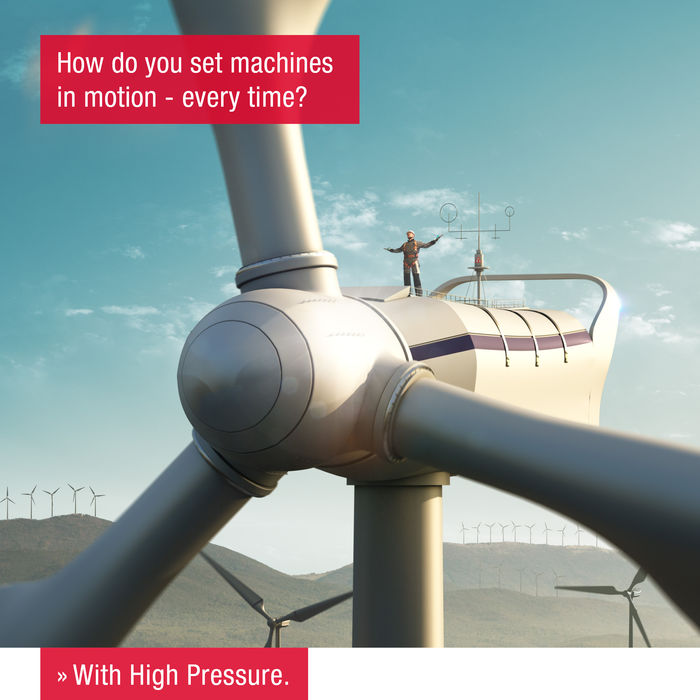 If you're looking for proper traction on turbines, wind blades, ship propellers or on other heavy duty applications.
Using technical products from the market leader in high-pressure technology gives you – with a flick of a switch – the high performance you need, time after time.
With an innovative, high-pressure-joint set up from Maximator – with shaft-and-housing reliably implemented – you get even more advantages: higher certainty so that you can replicate solid performance, greater mobility through chargeless technology, and easy documenting for verification procedures.

Decide for an easy and efficient way to create and service your shaft-to-hub connections. Contact us.

Find this solution in the following markets