Pressure Fatigue Test Service
Whether you goal is determination of pressure fatigue endurance of a component or review of design and calculation concepts (FEA simulations), MAXIMATOR pressure pulsation tests provide assurance. Our Service Centers perform verification of both prototypes in the development phase and qualities of serial production components.
Please visit also the impulse testing service website of our test laboratory Maximator Test, LLC for more information.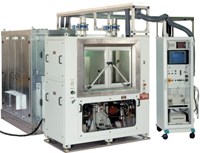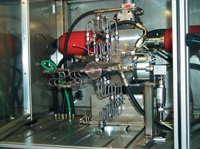 Our services program:
Wöhler fatigue tests, also as sequence of variable load parameters
Operating load duplication tests
All types of pressure cycle testing
High-performance test equipment:
Capable of high test pressures up to 65,250 psi (4,500 bar)
Capable of high test frequencies up to 15 Hz
Simultaneous testing of multiple test samples (depending on test volumes)
High test accuracies (documented)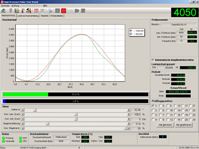 Convincing benefits:
Long-term experience and competence in high-pressure and test technologies
Support of new developments
Ensuring test reproducibility
Performance of tests on short notice
Shortening of product development cycles
Cost-efficient solutions for your testing needs